We have been exporting our products to USA, Germany, Japan, India
From:Sincerity Carbon Co., Ltd Author:Sincerity Carbon Tags:Sincerity Carbon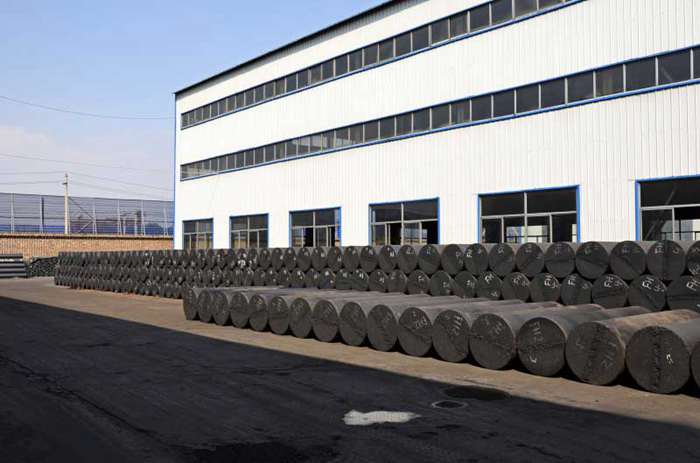 Sincerity Carbon Co., Ltd, was founded in 2010, It mainly engaged in the export of series of carbon products used for Steel-making, Silicon-manganese smelting, Phosphorus smelting, Ferronickel smelting and Titanium smelting etc. such as Graphite electrode, Graphite Rod, Carbon Electrode, Electrode Paste, Carbon Blocks, Cold Ramming Paste, and Oxygen Core Lance etc.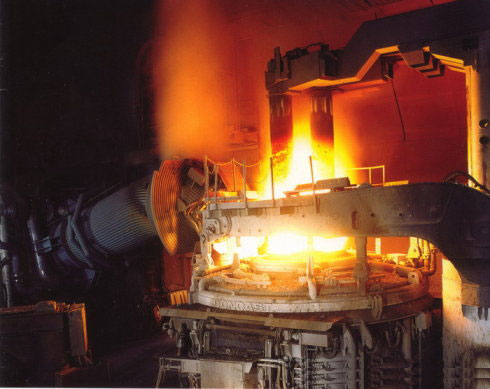 We have a complete production line of graphite products (pressure, baking, impregnation, graphitization, automatic machining), and the advanced testing method; With the professional technology engineers and rich experience sales team, we are one of the leading carbon exporters in China and has rapidly won the acceptance and reliance of the customer globally. We have been exporting our products to USA, Germany, Japan, India, Spain, Russia and some countries in southeast Asia, etc.
We will consistently endeavor to deliver customers good quality materials and valuable after-sale service.